Let us develop a solution for you
We have skilled teams who can help you through the development process of a project, starting from the server side to the best UX/UI to use in your solution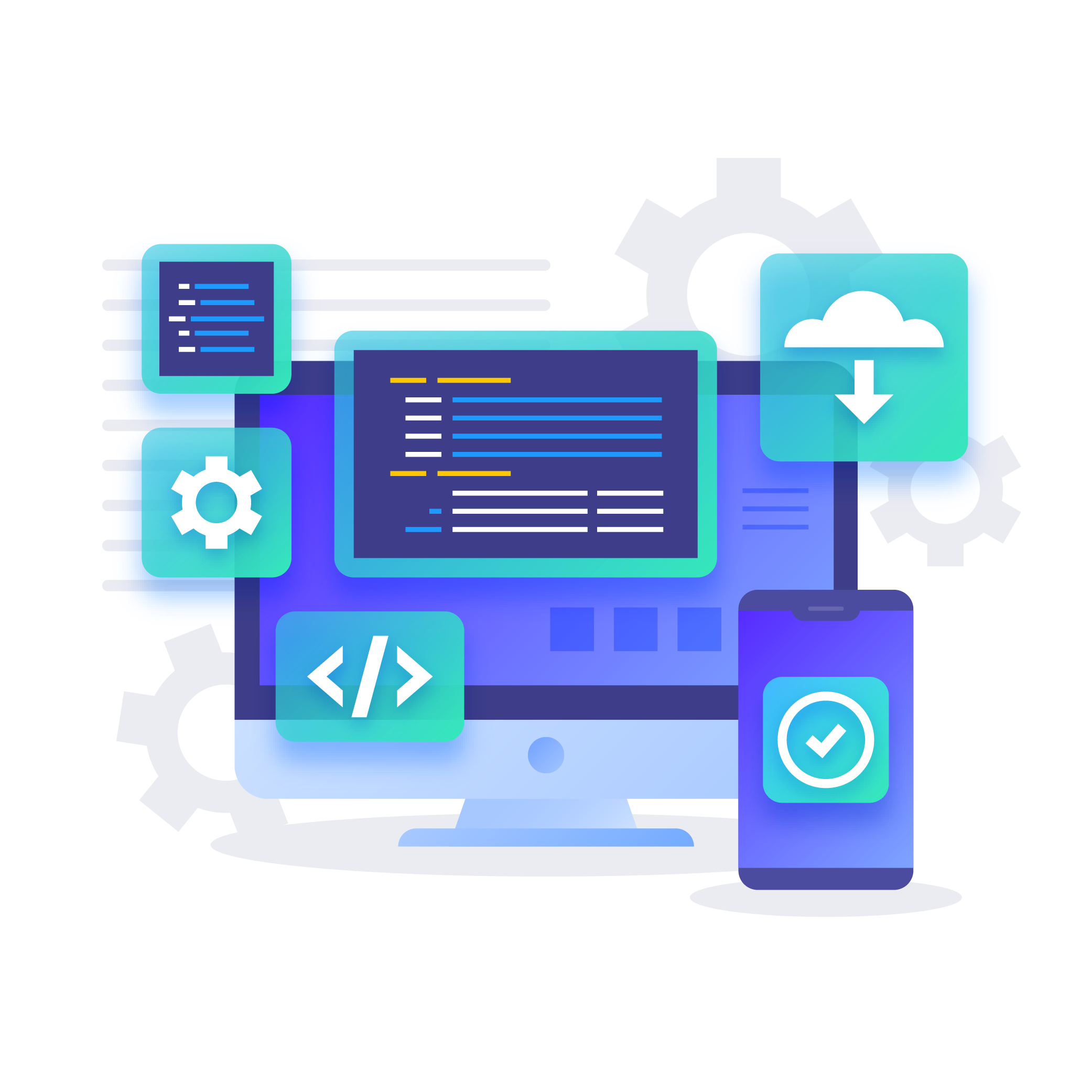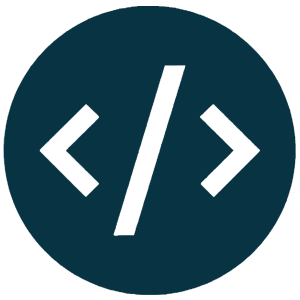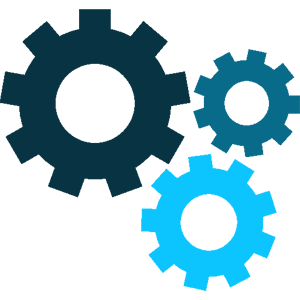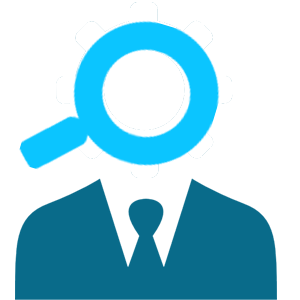 We manipulate, store, retrieve, transmit data and information everyday! This is the normal Information Technology process. Step by step, as tailors, we create solutions that fits the most to our customers.
"System integration is defined as the process of bringing together the component sub-systems into one system and ensuring that the subsystems function together as a system"
Starting from that definition, everyday as a team, we try to improve ourselves in order to create the most suitable solution for each customer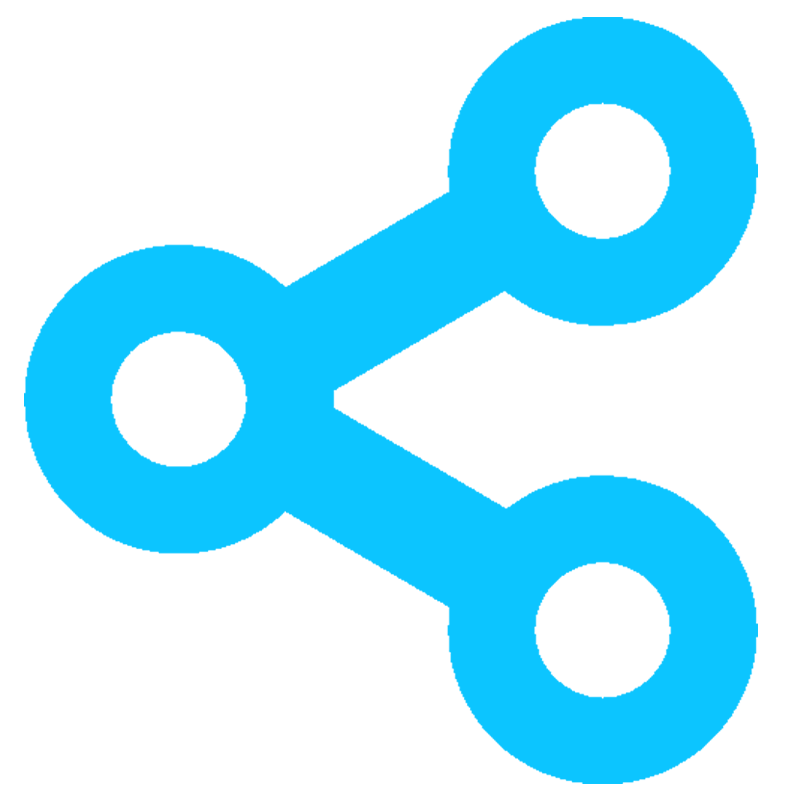 CONNECTION BETWEEN SYSTEMS

Technology assessment can be defined as a paradigm whereby new technology is thoroughly assessed from the time of its first development until the customer says "Good Guys! it works for my business". We do everything to let the customer pronunciate that sentence!
We guide companies in choosing the best technology suited to their needs. A right technology it involves saving costs due to company processes simplification and due to improvements of the business itself.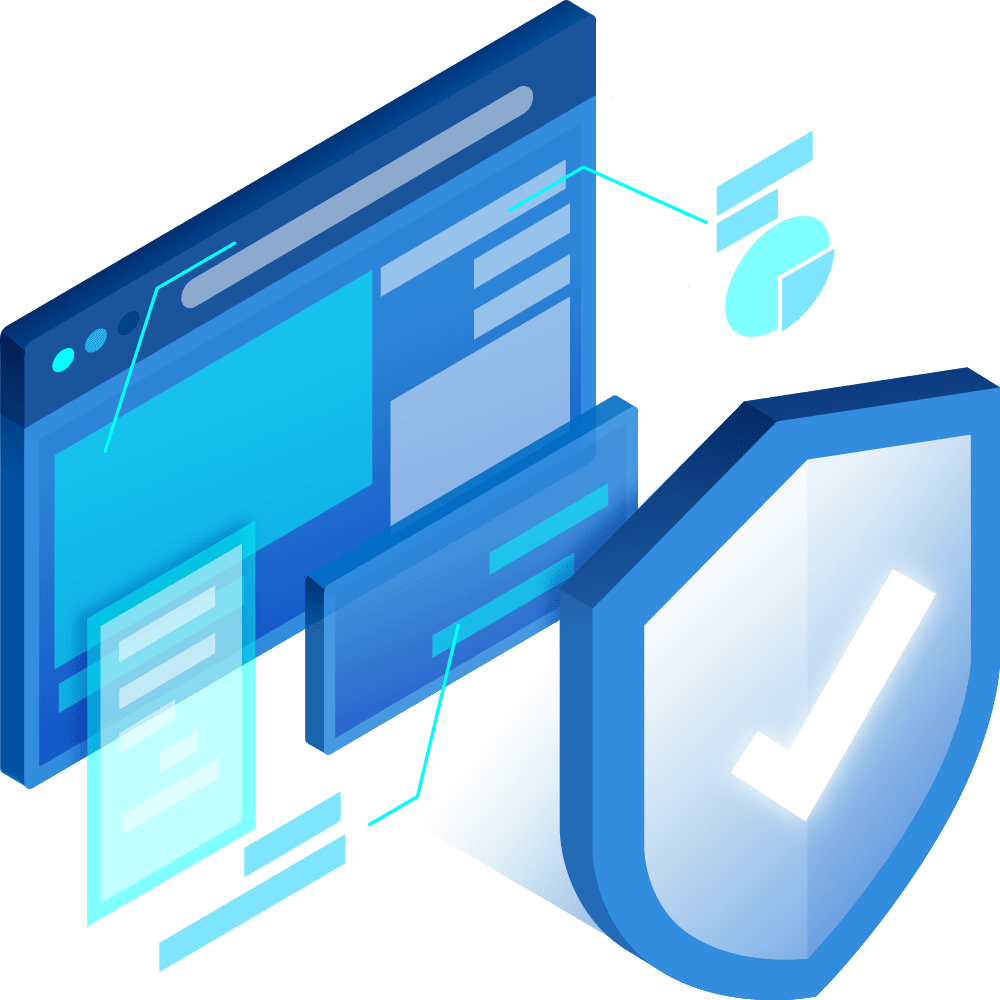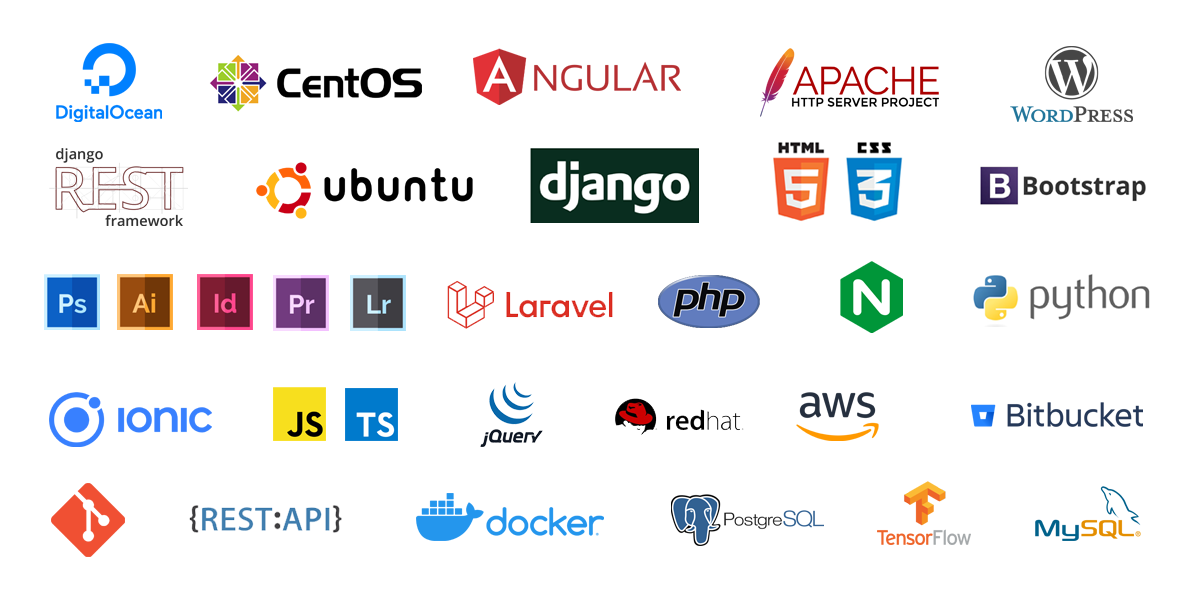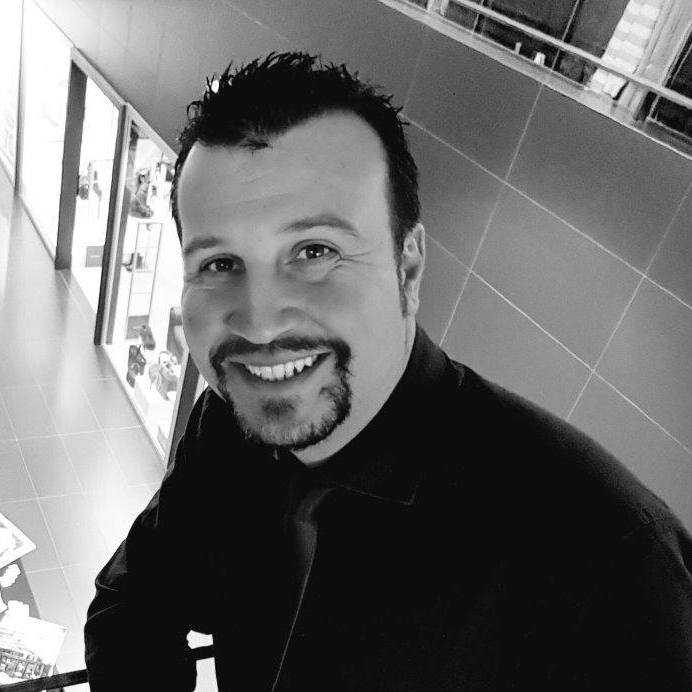 Max Autiello
Graphic designer | Photographer
Anyone can create a logo or a website, but not everyone can design the right logo or website.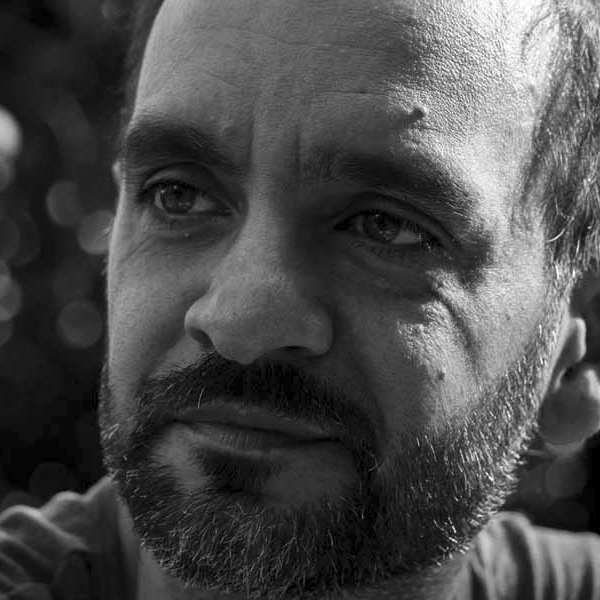 Mario Testa
Wordpress Developer | FE developer
Surround yourself with honest people who are smarter than you, no matter if it costs money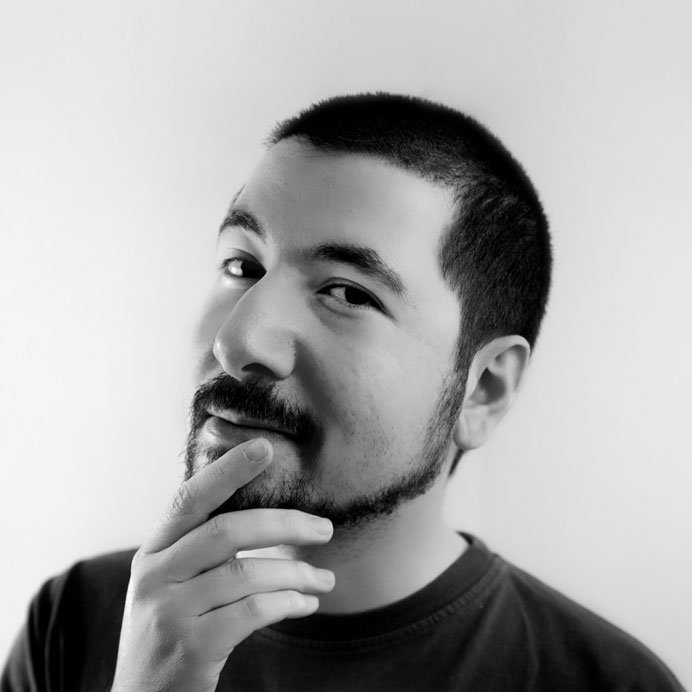 Salvatore Rotolo
Branding | Digital strategy
In the smallest details you can see the passion behind a project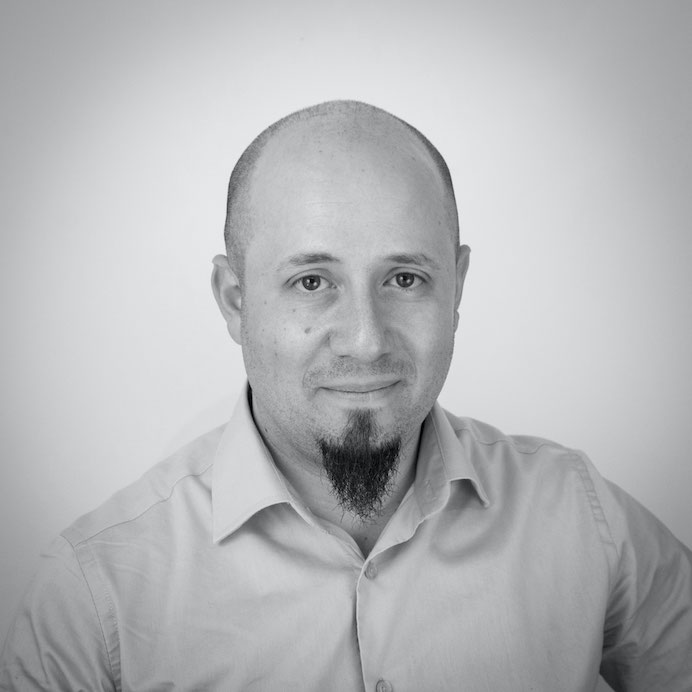 Calogero Rotolo
Creative direction | Content marketing
A great result is the right mix of planning and improvisation